Effortless, Comfortable Clothes
Grey State represents a neutral space that's neither black nor white; a symbol of today's modern woman and a new, fluid lifestyle – adaptable, multi-faceted, and ever-changing.
From the founder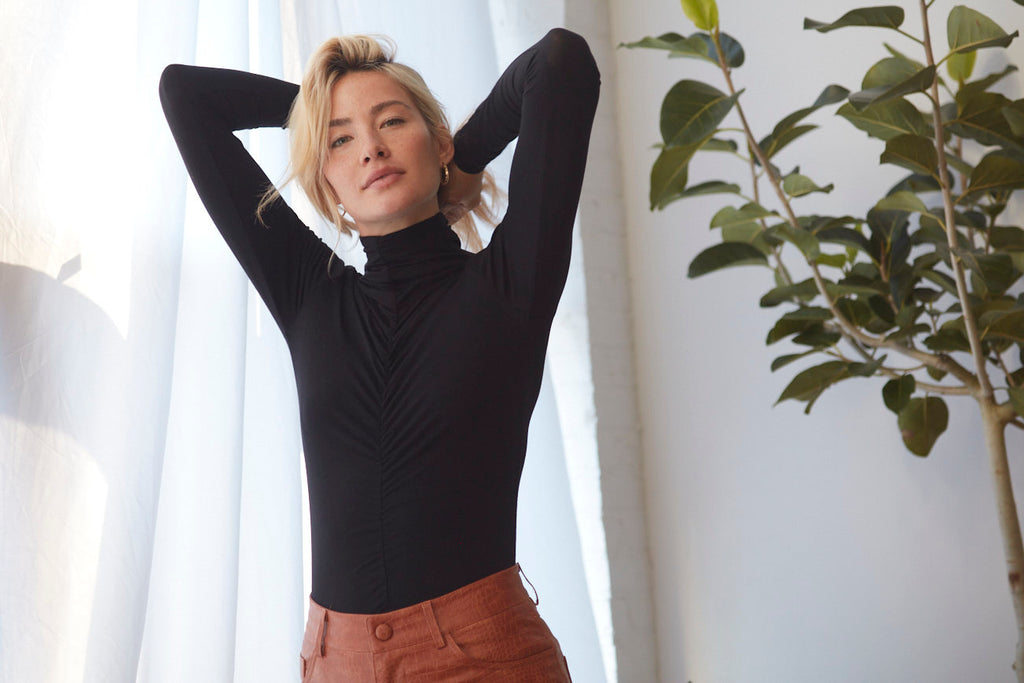 From the founder
"I started Grey State to make women's lives easier. By focusing on fits that are universally flattering, timeless silhouettes, and luxuriously soft fabrics, we offer a wardrobe that gives you effortless style and irresistible comfort all day long. So you can focus on what really matters."
Soft. Styled. Sustainable.
Every garment we make has to earn its place in a woman's wardrobe, which is why we put so much care into designing clothes that are trend relevant, but not trend-driven.